People often ask us, "If I install a radiant barrier on my roof, won't it overheat the roof and cause damage to my roof shingles?"
Watch the video below to find out what we discovered when we put it to the test.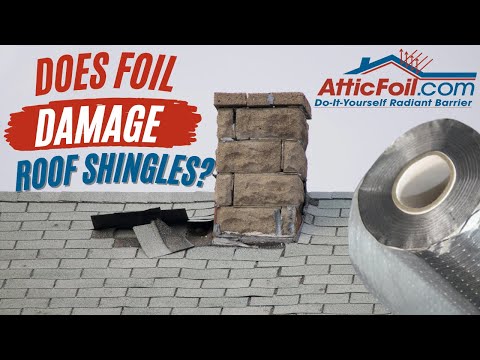 For more information on Radiant Barrier's effect on roofing shingles you can read this article:
The Effect of Radiant Barriers on Shingle Temperatures. Am I going to BAKE my shingles?
For more information and commonly asked questions, visit AtticFoil.com, your online source for Radiant Barrier Foil.
Tags: Attic Insulation, radiant barrier, radiant heat, roof shingles, shingle temperatures, thermal imaging